Kramer audio visual experiences power creativity, collaboration, and engagement. From AVSM to advanced cloud-based communication, collaboration and control solutions, Kramer technology breaks down walls, bridges gaps, and makes people feel closer together even when they're far apart.​​
Open-standard AVoIP streaming solution
A complete and versatile AVoIP streaming solution for 1Gbps networks that makes the most of the H.224/265 open standard
Audio-Visual Signal Management
Comprehensive portfolio
of fully interoperable audio-visual
signal management products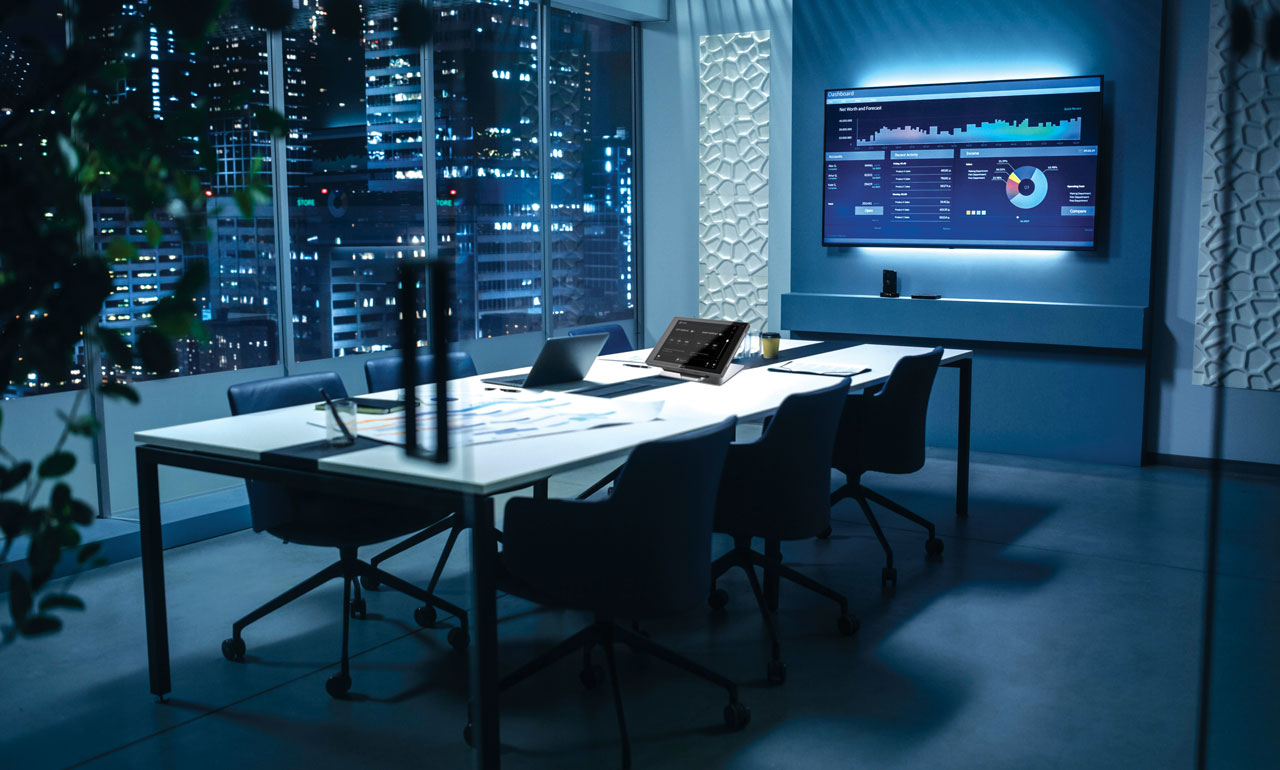 Transforming the control experience
Agile, cloud-based, and on-premises
control – that's simple for all
Wireless collaboration
and conferencing platform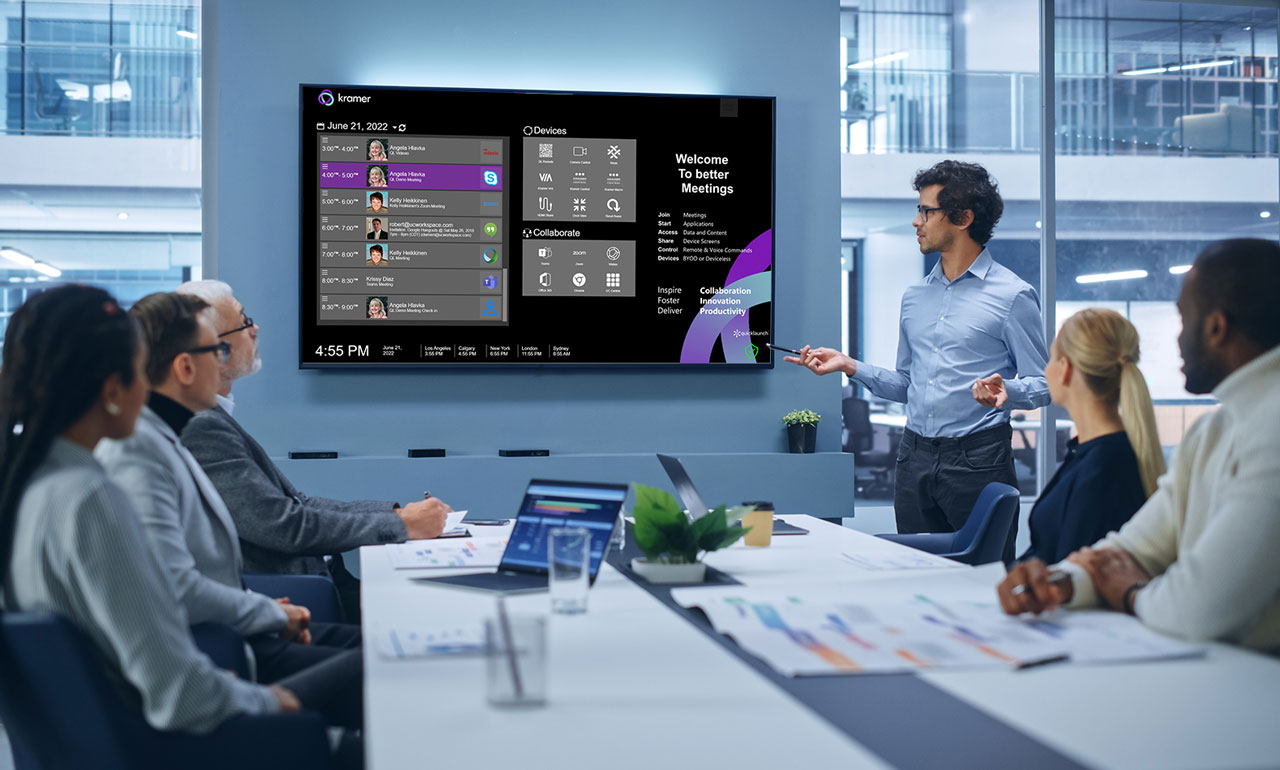 Welcome to better meetings
Simple and secure
meeting room software
Boost your capabilities, bandwidth, and success with expert services from Kramer
We bring customers best-in-class knowledge of the audio-visual ecosystem and proven methods to optimize the success of every installation and project.
Didn't make it to ISE 2023? Get the inside scoop with this video and see how Kramer's award-winning innovations take the audio-visual experiences to the next level.
Let's Meet Again
If you haven't had a chance to speak with one of our representetives, or if you wish to schedule a demo - leave your details and we will get back to you