Contact us and get your quote today!
Buy 3, Get 1 Free!
Kramer CONNECT products
Limited-time offer
Don't miss out!
Go into the New Year better connected than ever.
With this 3+1 special offer on eligible products, you get 1 free Kramer CONNECT product for every 3 you buy.*
Offer ends December 31, 2022**
With Kramer, you've always got connectivity covered.
Kramer takes connectivity to a whole new level, empowering you to do more to connect people and organizations every day.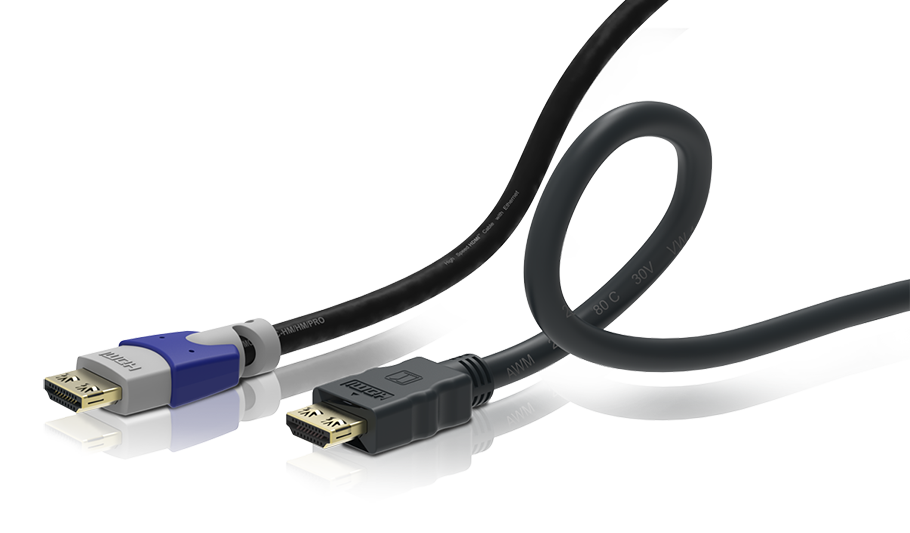 Made from the highest-quality materials, Kramer CONNECT cables and connectors are built for long-lasting high performance in all kinds of environments. Our products are tested and certified to the highest industry standards for quality and reliability.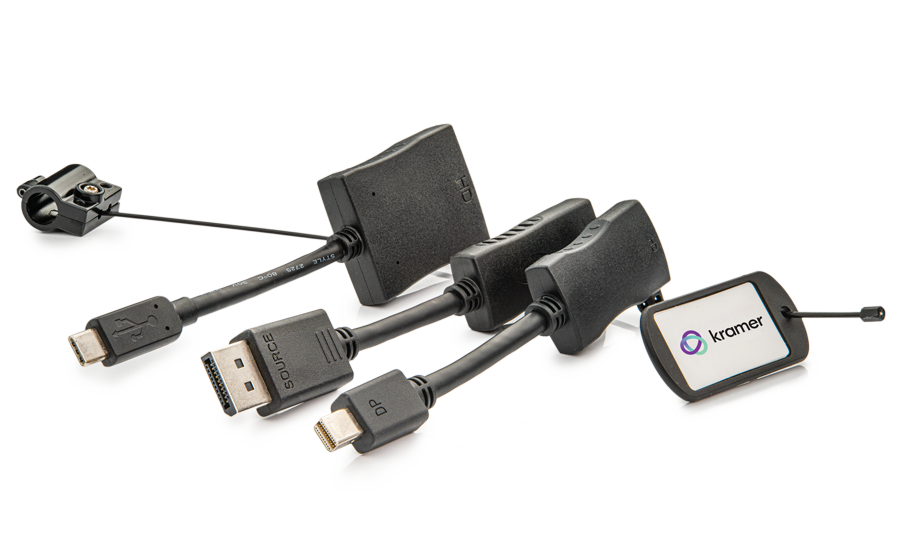 Everything you need for connectivity
Kramer offers the most extensive portfolio of products for any signal, technology, distance, and environment. Wherever connectivity is needed, Kramer CONNECT has what it takes to link everything together.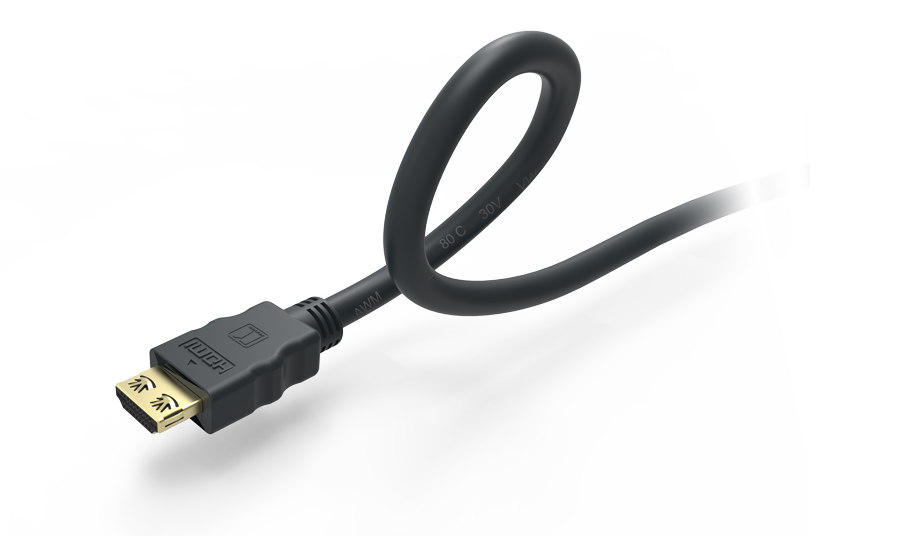 Solutions shaped by your needs
Kramer CONNECT solutions are built on a deep understanding of your technical, operational and business challenges. Our innovative products make installation easier and more reliable every day, and we respond quickly to meet your dynamic needs as they change
* Only eligible products listed on this page are included in this promotion. Each free product(s) may be of equal or lesser value than the three qualifying products.
** Available while stocks last. Orders must be received on or before December 31, 2022. Other terms and conditions apply. Contact us for more information.